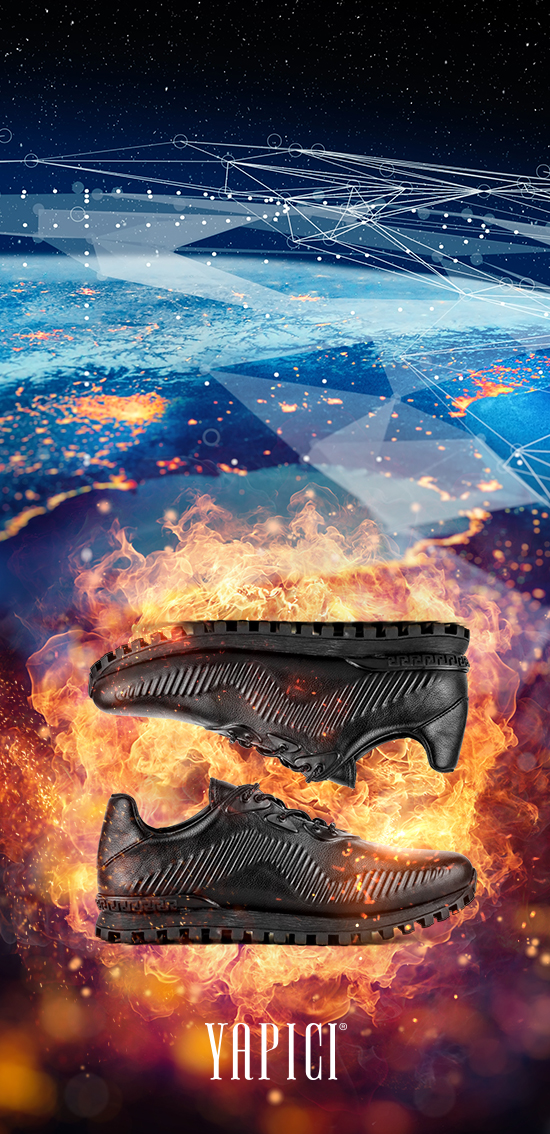 Export
Togga Worldwide!
As TOGGA brand, we aim to continue the research, development, design, production and after-sales support activities for our customers in the international waters with changing quality. We take firm steps forward on this path we aim at with steady customer satisfaction after sales. In line with the exports we make in the shoe industry, we attach importance to foreign trade with increasing data every year.
We keep the change one step ahead for you, our valued customers, and serve in all our activities with the aim of compliance with international standards and continuous improvement. TOGGA shoe factory is a large organization that represents our country with the production of men's shoes with a wide range of products. We continue on our way without stopping at our place with the investments we have made to produce the orders we receive in the promised time and in quality.
All shoes are made of the best and highest quality materials. TOGGA shoes perfectly combine comfort, sustainable quality, beauty and comfort in the global world.
Our most important principle with our knowledge and experience from the past in the production of men's shoes; By using our R&D power, by protecting the social and physical environment with 100% domestic capital; only in Turkey but all over the world high quality, reliable and convenient solution that offers manufacturers the company to be fashionable. We also contribute to the national economy by producing in line with international vision, mission and values. We adopt a modern management approach based on open communication that values ​​our human resources, supports creativity and helps the development of the industry.
In order to create sustainable impacts with our employees in exports, we attach importance to being long-termed and to be socially beneficial in order to set an example in the projects we implement and at every stage of production. We offer our products to the market by following the changing customer demands and technological developments all over the world.
It is valuable for us to produce products that comply with the demands and expectations of our customers without compromising our quality, to realize customer satisfaction, expectations and requests from all walks of life by performing our production in the environments that comply with the quality and legality rules in the processes from the raw material we use to the production and shipment in our business.