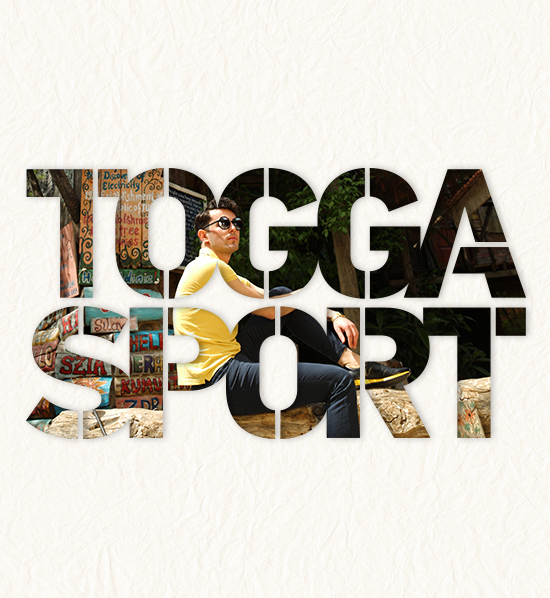 Brands
Meet Designs That Will Change Your Style.
Walking with Free Steps is a Beautiful Sport.
Our TOGGA Sport brand, whose main mission is to gather all the leading sneakers under the same roof, offers professional sneakers for active sports branches to consumers.
TOGGA Sport also has a rich product range for people who prefer sportswear in their daily life. TOGGA Sport offers unique styles for every day of the week. We continue to renew our collection where you can find the most trendy sneakers of the season.
One of the most important elements that make your outfit and style prominent is your preferred shoe style. We have developed alternatives to the current new season sneakers that will fit functional and different style lines.
Active shoes are required for active life. You can create wonders with just the right combination with our sneakers that fit better with the innovative features. Choose the style that reflects your style the most from the impressive TOGGA Sport collection!